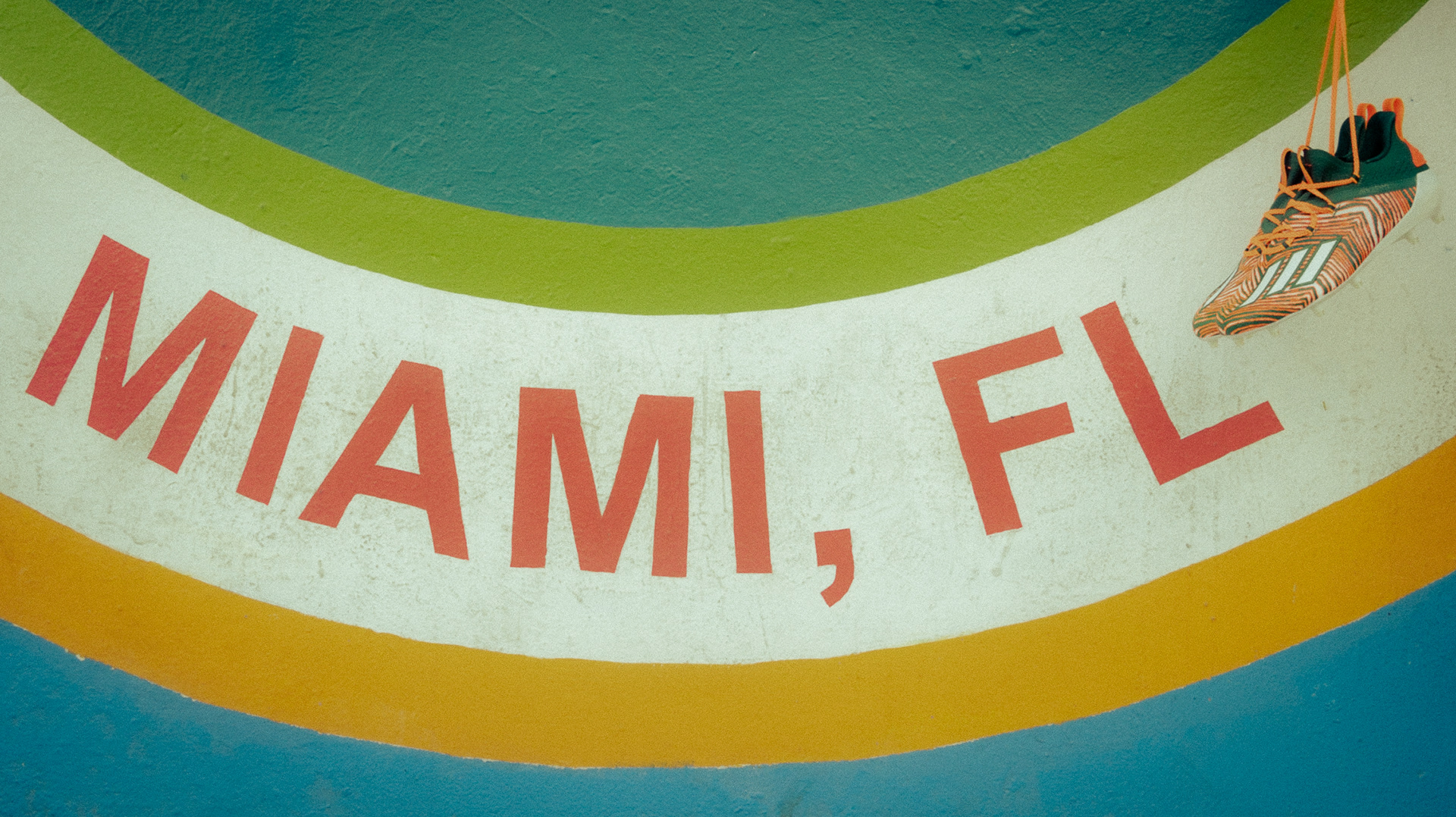 Ideally, we wanted to pair something unique to the Miami football team with something that's unique to Miami, the art district, Wynwood. In addition to shooting product, we wanted to edit these to give a more 90's leaning look, hence the editing style.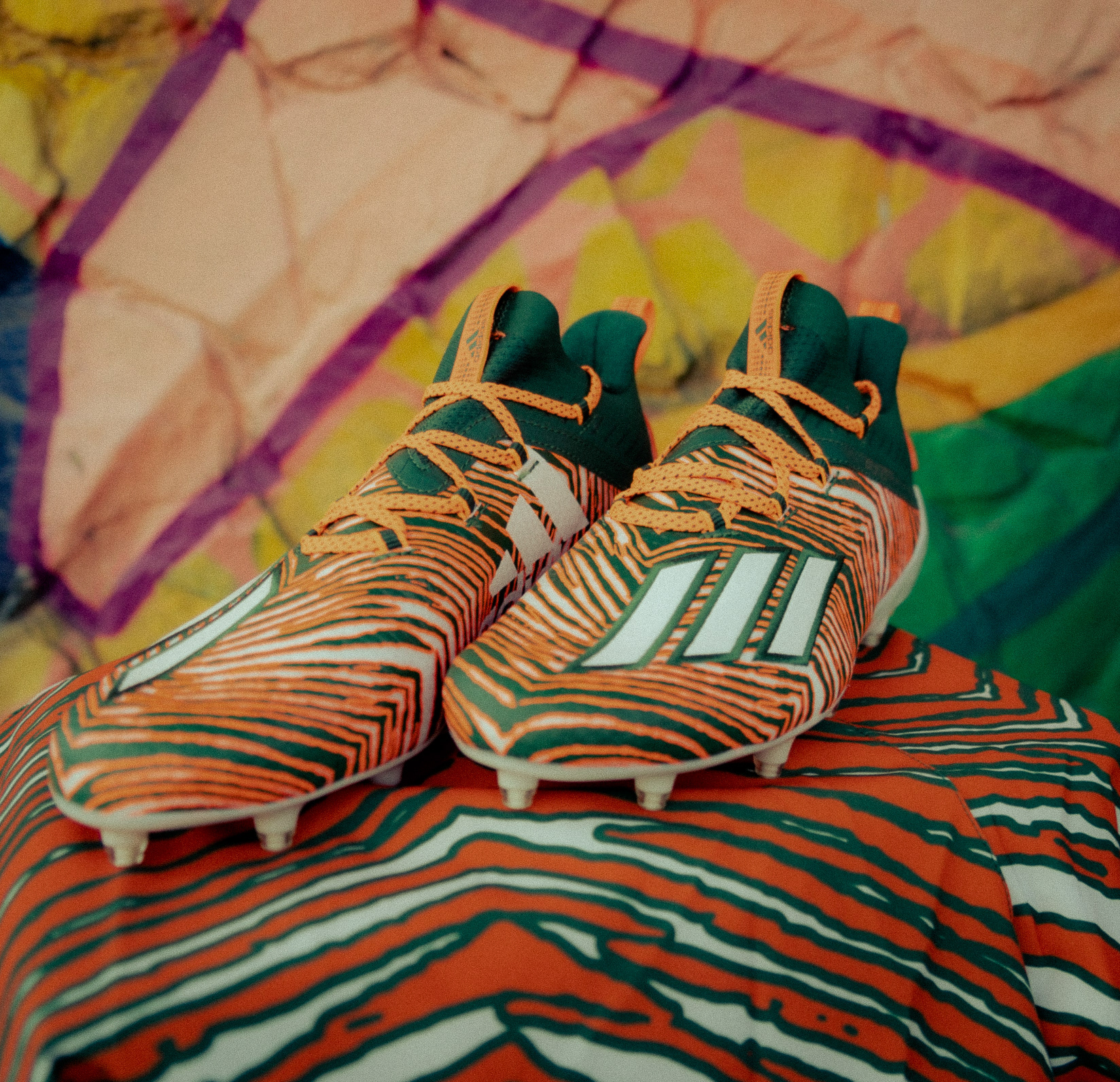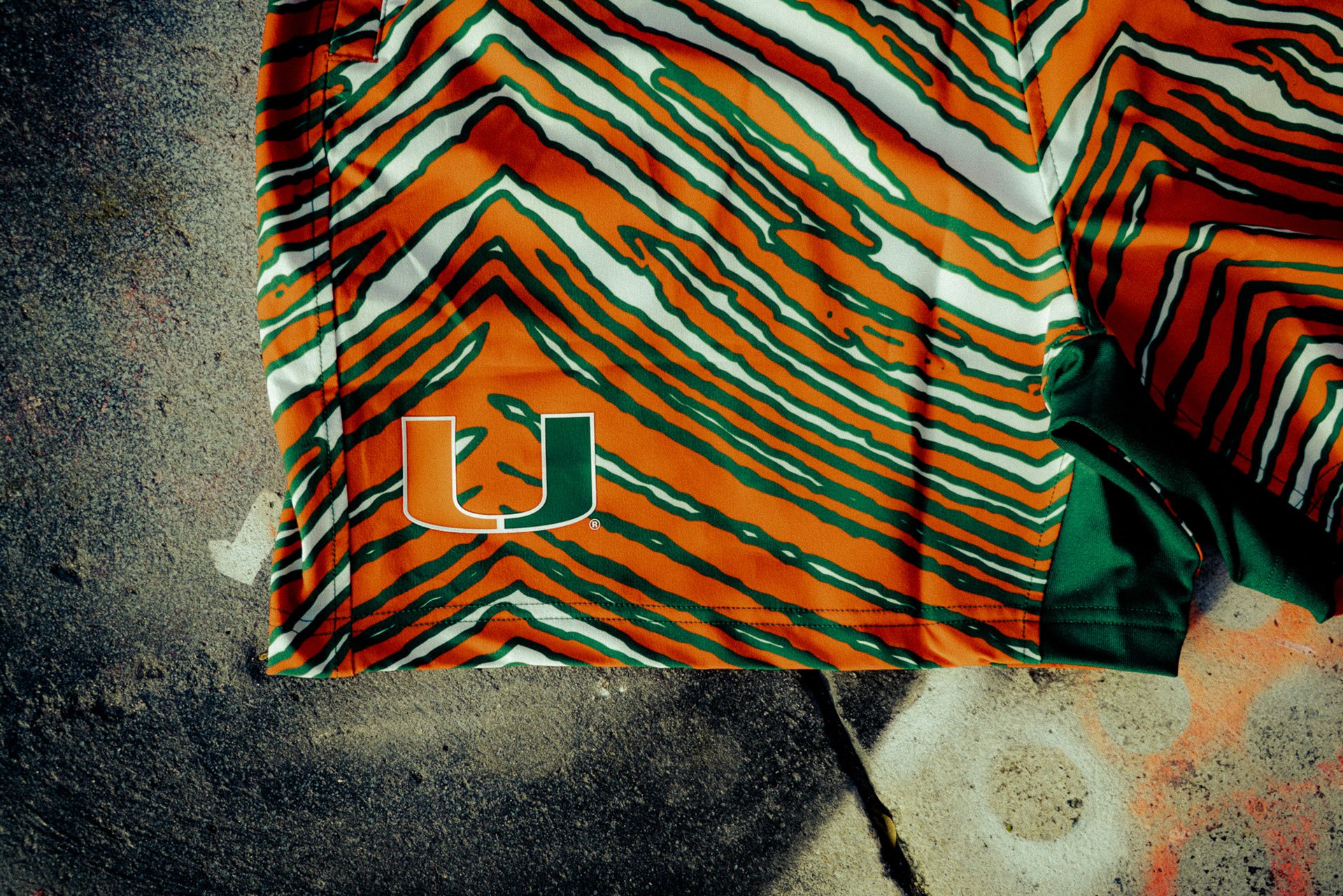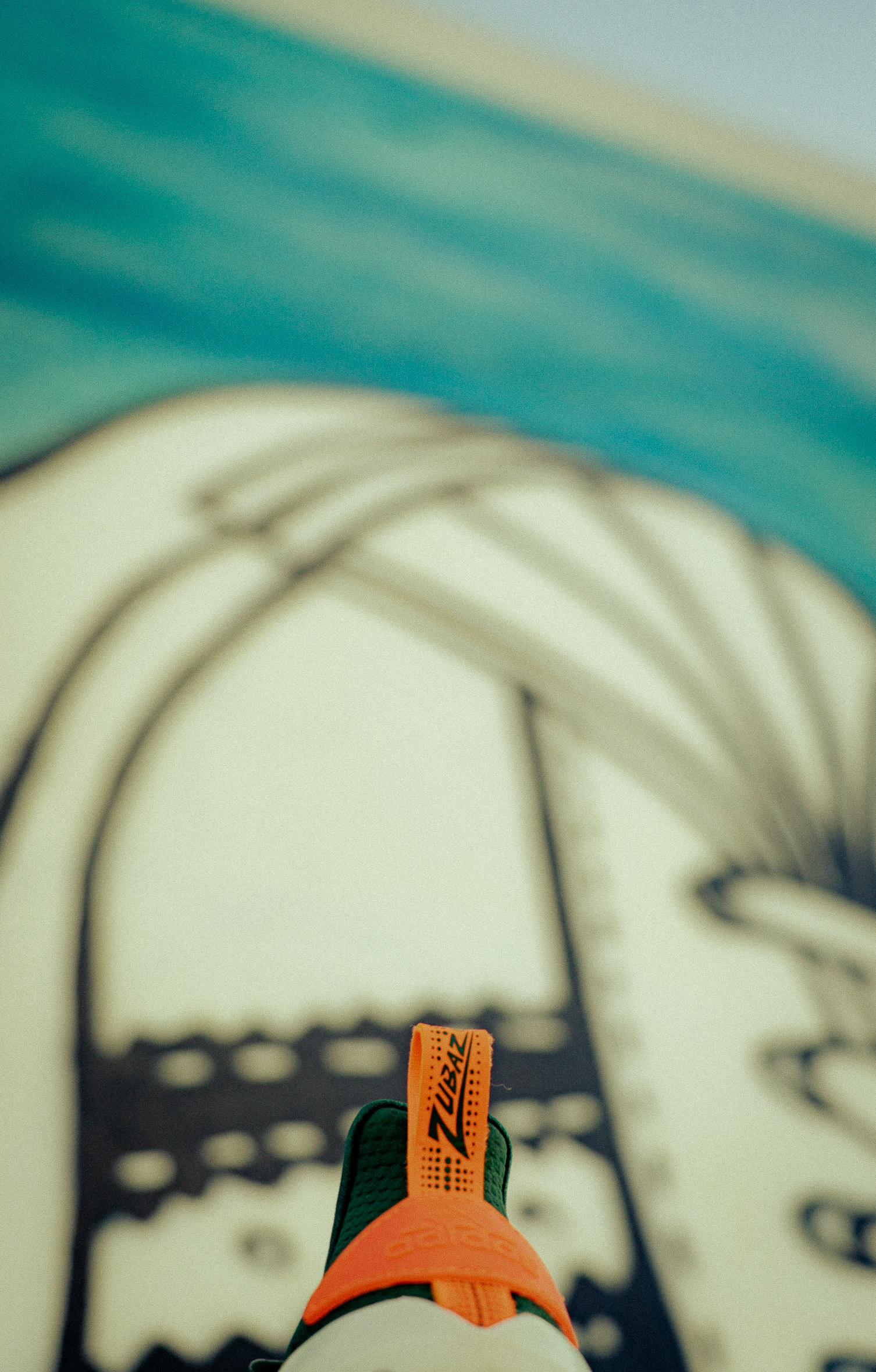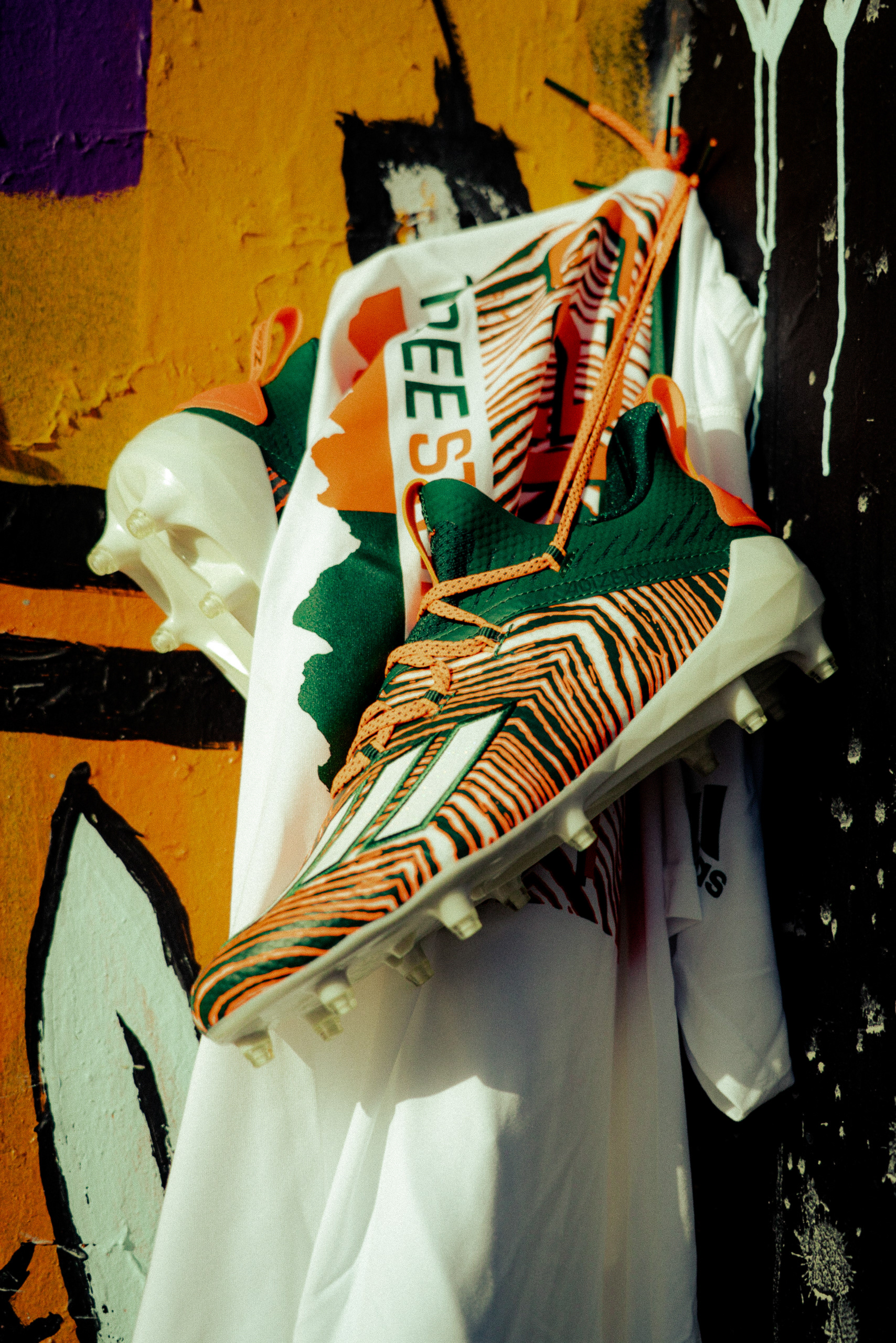 Throughout Wynwood, I tried different things and ultimately found some pieces that really complimented the style of the gear. Thankful to be in a city that has something unique like Wynwood.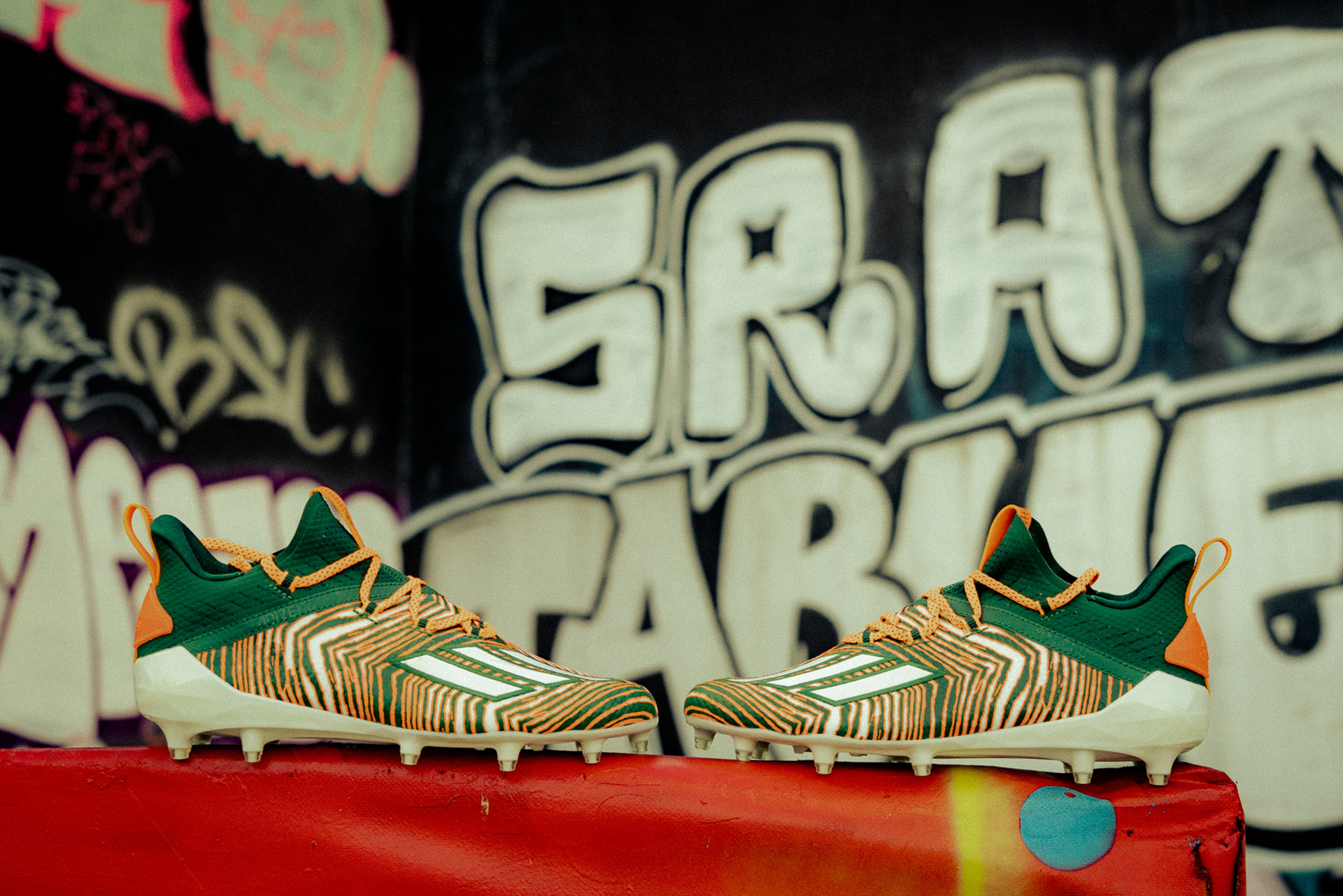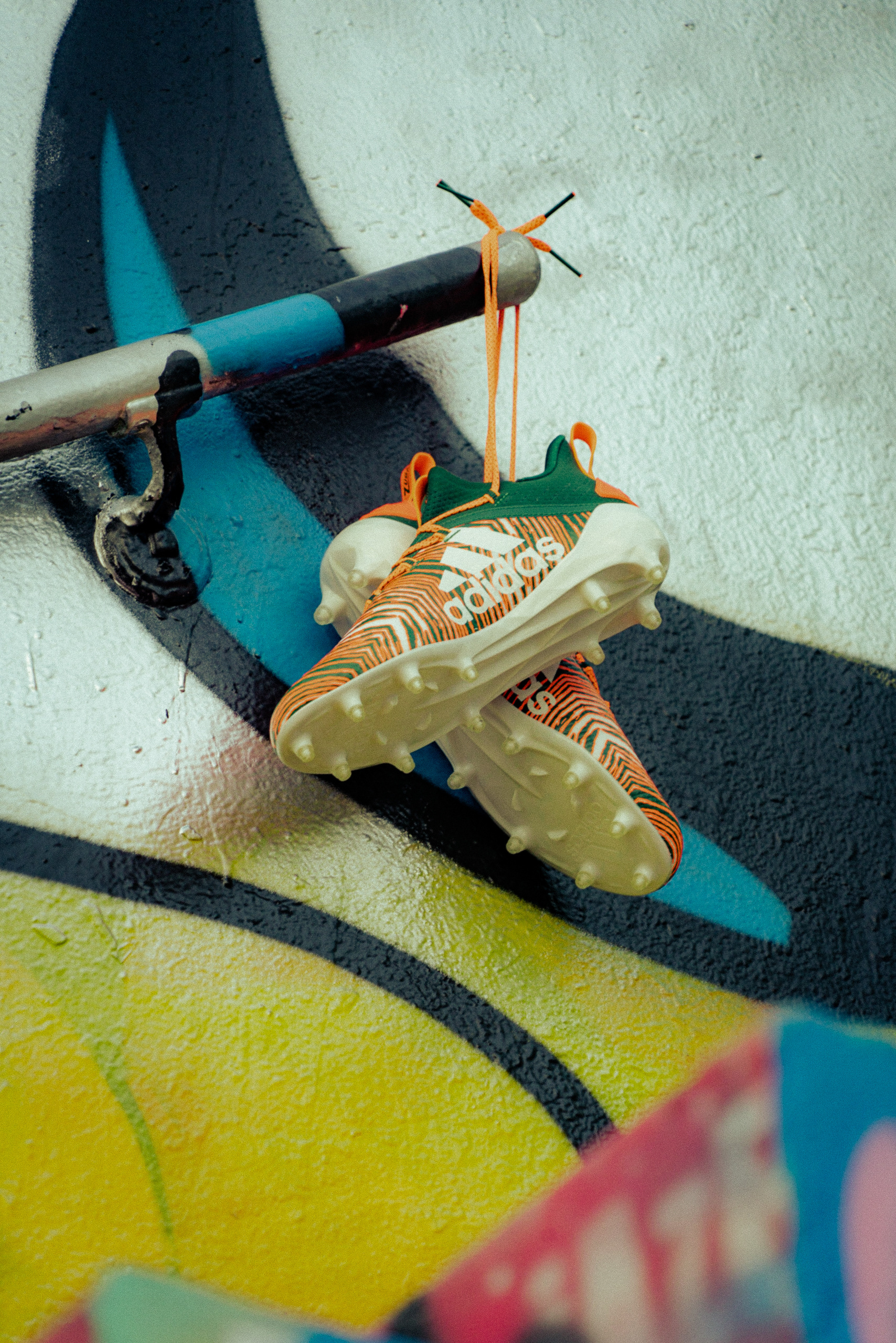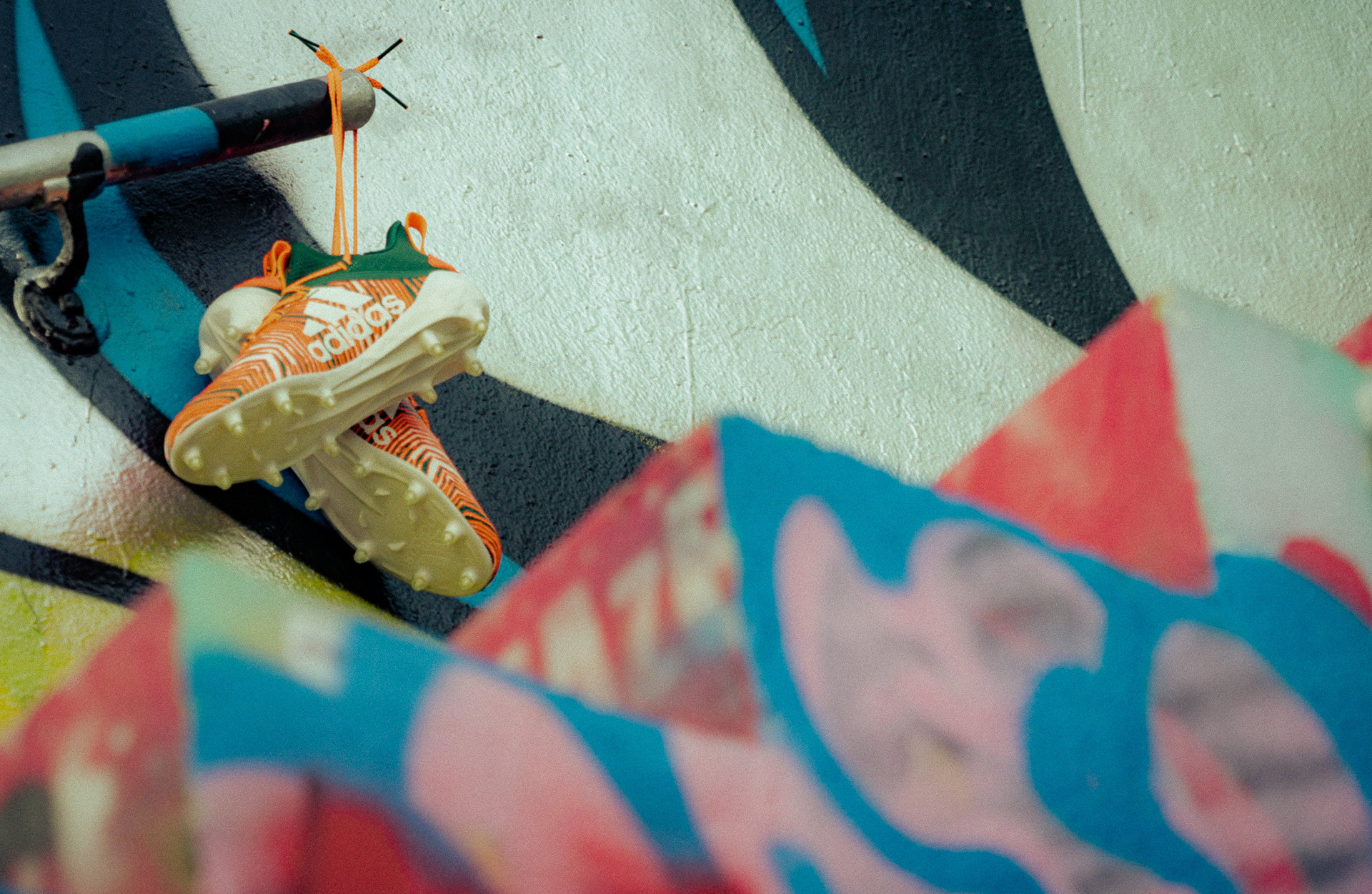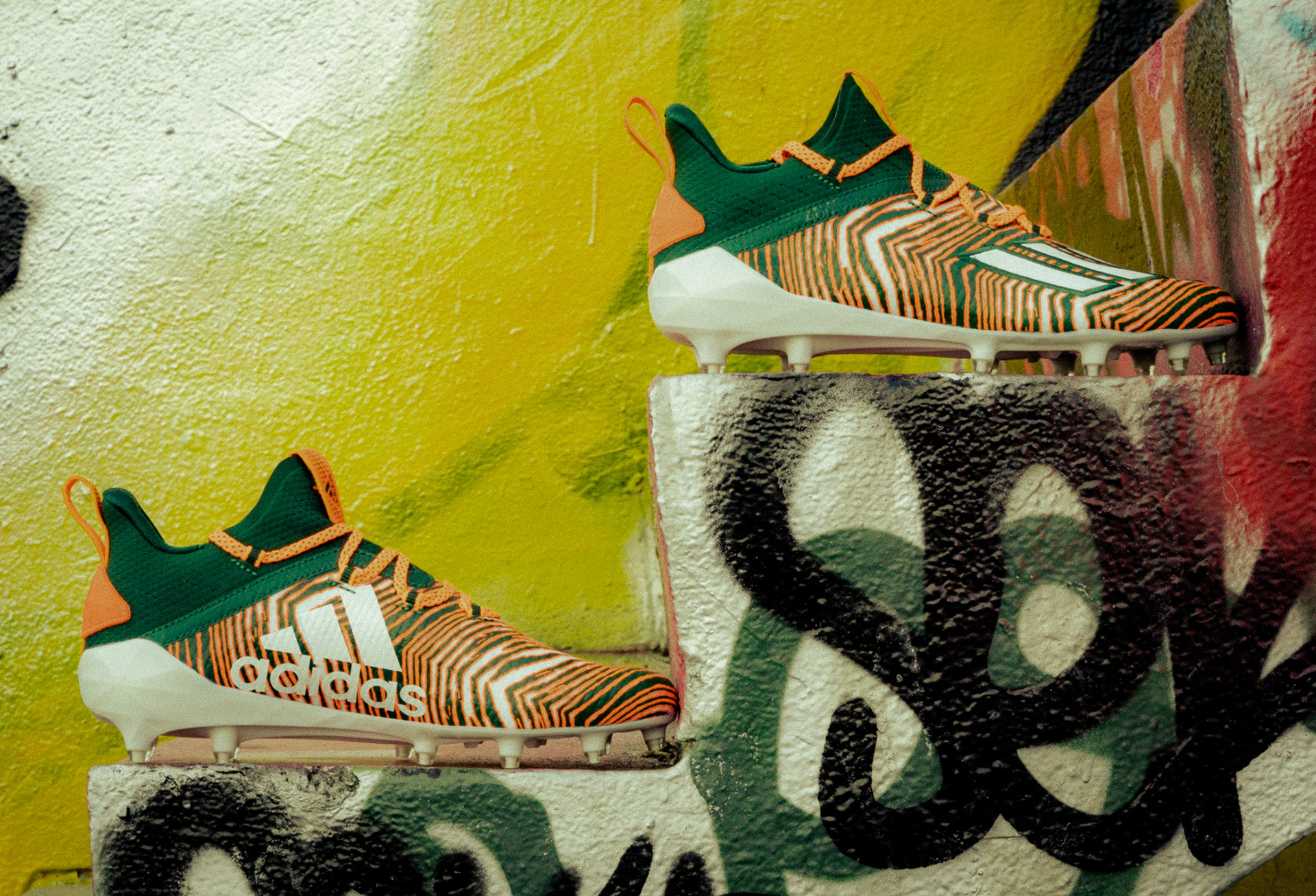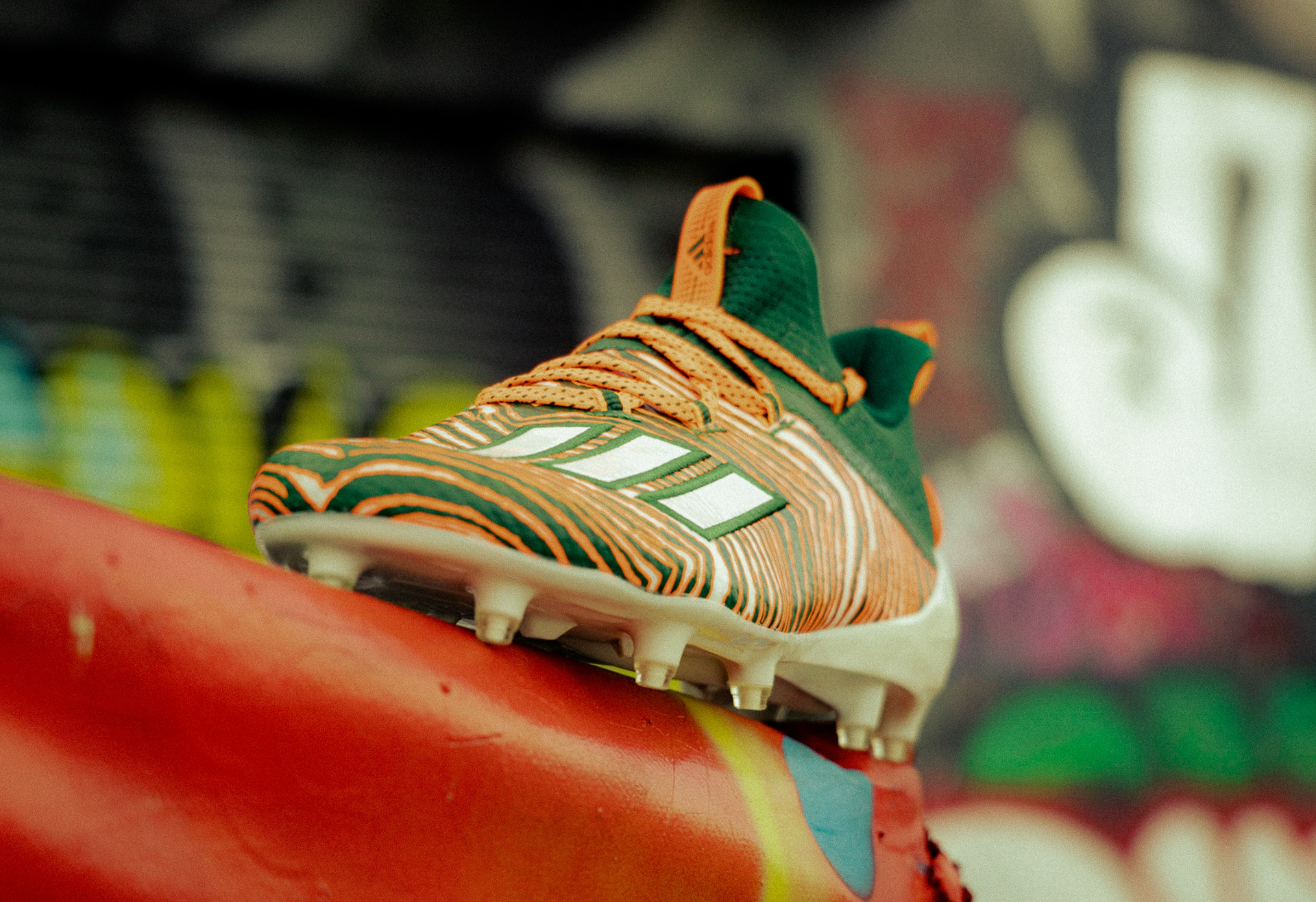 Click the Instagram Icon to see the final product. Wanted to add some graphic elements to make it pop and continue to really push the 90s vibe of the content.